We work hard to develop amazing products
The team behind Wego Technologies is composed of amazing people that work hard to revolutionize the transportation industry. Our global team enables us to create great products.
Wego is growing. Grow with us.
We're always looking for new talent to join our international team of developers.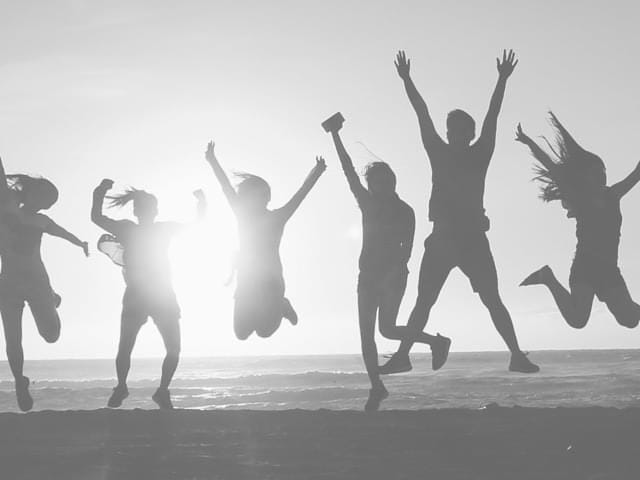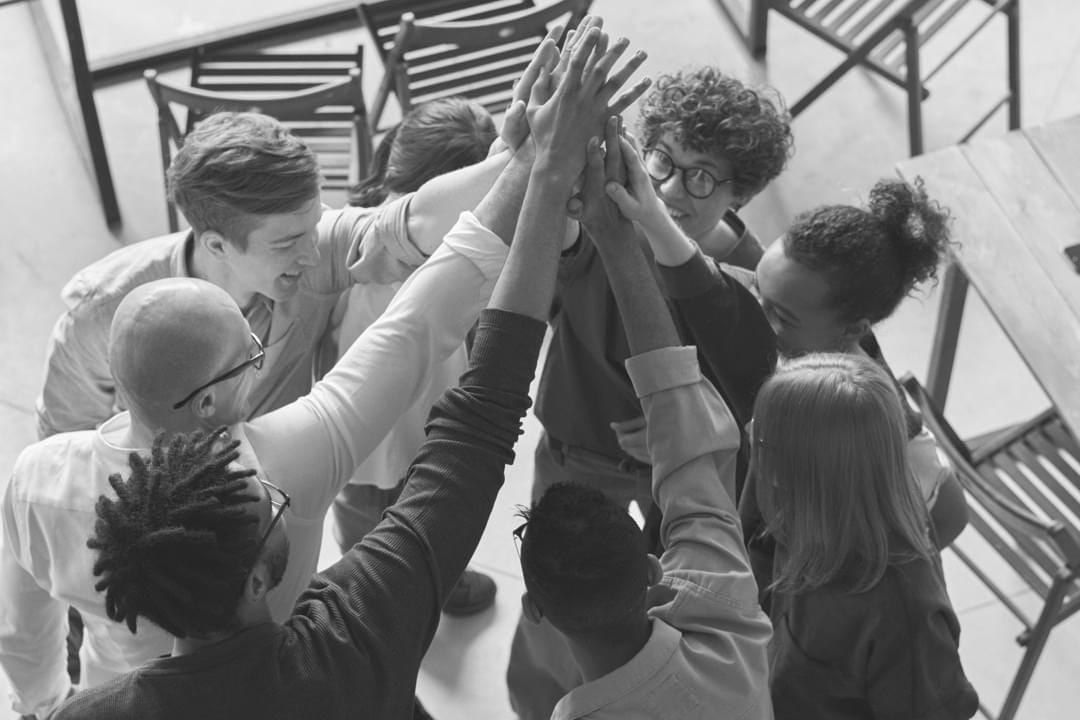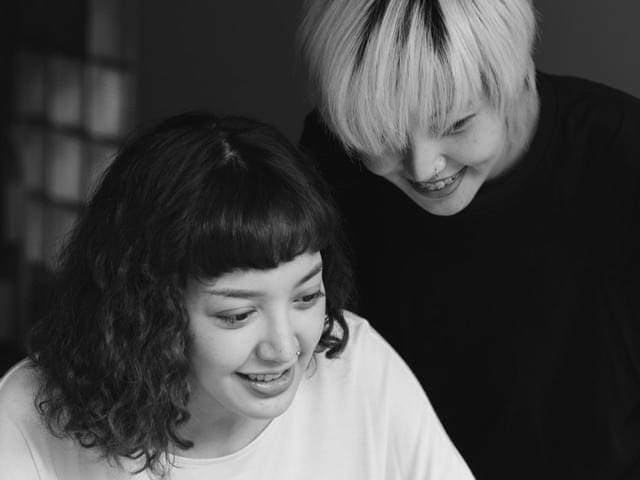 Current open positions
There are currently no open positions. Send us a message for more info.